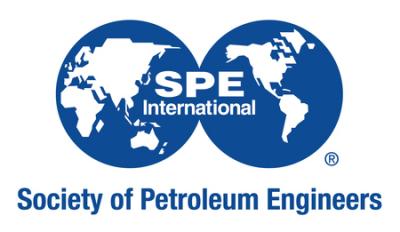 SPE Workshop: Tight Gas-Maximising ROI by Completing Wells Unconventionally
Organization: Society of Petroleum Engineers (SPE)
Location: Oman, Oman, Muscat
Date: May 2, 2017
Date End: May 3, 2017
Description:
A simultaneously rising demand for economic growth and requirements to adapt cleaner energy has created an environment of accelerated exploitation and development of gas resources. 
While the majority of Global conventional gas resources have already been developed, it leaves the options around difficult poor quality reservoirs with Middle-East being known to possess great Tight Gas resources potential. 
The current low energy price environment dictates a need to achieve higher efficiency and effectiveness in exploiting these unconventional gas resources to achieve economic viability.
Technical Sessions:
- Is this the Right Time for Tight Gas: Value vs. Volume? 
- Surface Infrastructure: Bottleneck or Enabler?
- Reservoir Characterisation: Working with Heterogeneity
- Well Construction: Leaner and Meaner
- Completion and Reservoir Stimulation: Sharpening the Learning Curve
- Tight Gas Monitoring and Surveillance
Information:
Tickets: https://go.evvnt.com/108811-1
Price:
SPE-Member: USD 1000
Nonmember: USD 1300
Time: 8:00 am to 5:00 pm
Venue details: Grand Millennium Muscat, Dohat al Adab Street Al Khuwair 133, Muscat, Oman